Community Cause
Proving a Brighter Future to Underprivileged Children
The sad truth is that only one in four high school students in Ohio will ever go on to college and graduate with a four year degree, and less than 15% will ever move into higher studies. Additionally, most of the children who slip through the cracks in our educational system come from low income families. The Skip Ivery Agency believes that education is one of the most important factors in determining health, happiness, and success throughout life, and we are launching a campaign to help ensure children in our area stay in school.
Ambassadors for Improving Education
As Regional Ambassadors for #AgentsofChange in central Ohio, the Skip Ivery Agency is committed to assisting our children with their academic careers. Our ongoing campaign will help provide underprivileged children in our area with access to scholastic resources, encourage our children to stay in school, and provide mentorship opportunities to young people by connecting them with leaders in our local community.
To do all of this, we need your help.
Help Us Keep Children in School
You can be part of the effort to help our children stay in school and it won't cost you anything. We'd like you to invite your friends and family to come visit us at the Skip Ivery Agency so we can share information about this campaign and provide them with a free insurance consultation. When they leave, we will make a donation to a local educational charity IN YOUR NAME as a way of saying thank you.
Improve Educational Outcomes for our Children
 This campaign is an opportunity for you and everyone else in the Franklin County region to help make a positive difference in the lives of children who deserve the best education we can possible provide. We hope you will join us.
Sincerely,
Skip Ivery
The Skip Ivery Agency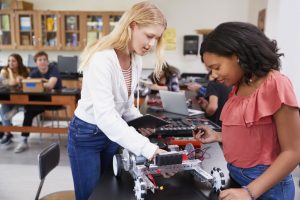 Securing Hopeful Futures
January 23, 2019 A growing number of children are struggling to finish school and receive their high school diploma at an alarming rate in Ohio. We want to be part of the change and help children feel that despite their financial circumstances they have the proper tools to achieve their scholastic goals. "Join in as we raise funds [...]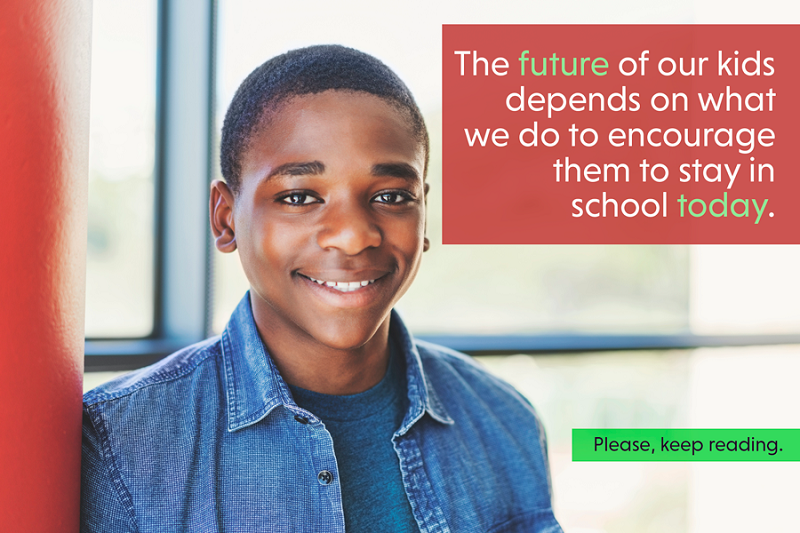 Proving a Brighter Future to Underprivileged Children
July 27, 2018 We are so hopeful to be able to fund some of the relief needed by underprivileged children in overcoming circumstances that limit access to educational opportunities. Limited access to educational resources is a problem because it can significantly limit a child's ability to flourish and pursue their dreams. We want to educationally empower local children [...]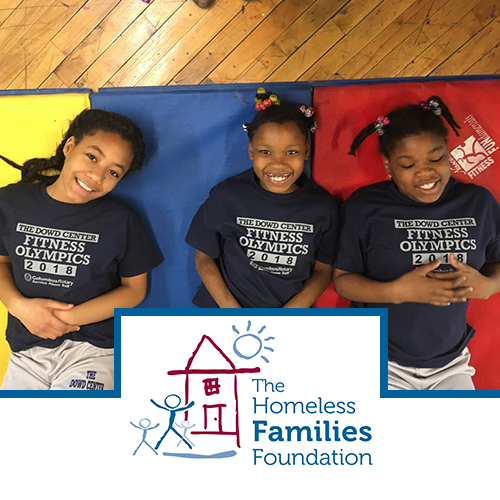 A Bright Future for Families in Need in Our Community
May 7, 2018 Did you know every year approximately 1,200 families and 3,000 children are homeless in Columbus? We are proud to support The Homeless Families Foundation in their mission of ending the cycle of homelessness. They believe all children in our community should have a home – and the key to ending homelessness is a stable family. [...]